Baked with purpose
When we struggled to have our first baby at the age of 42, we found A Greater Hope Adoption Center (AGH).
We fell in love with their commitment to connect families through adoption.
We partner with AGH on their local mission to find a loving family for children.
Pastreez provides macarons to the adoption center for family meetings & workshops.
The macarons help families and kids to connect in a challenging situation.
OUR VISION
Make authentic French pastries available to anyone, anywhere in the US
Back in 2017, when we first landed in Los Angeles with two luggages, we had a vision: Bring a taste of Paris to your door.
We aspire to develop a full panel of authentic French pastries, and ship it to you, wherever you are in the United States.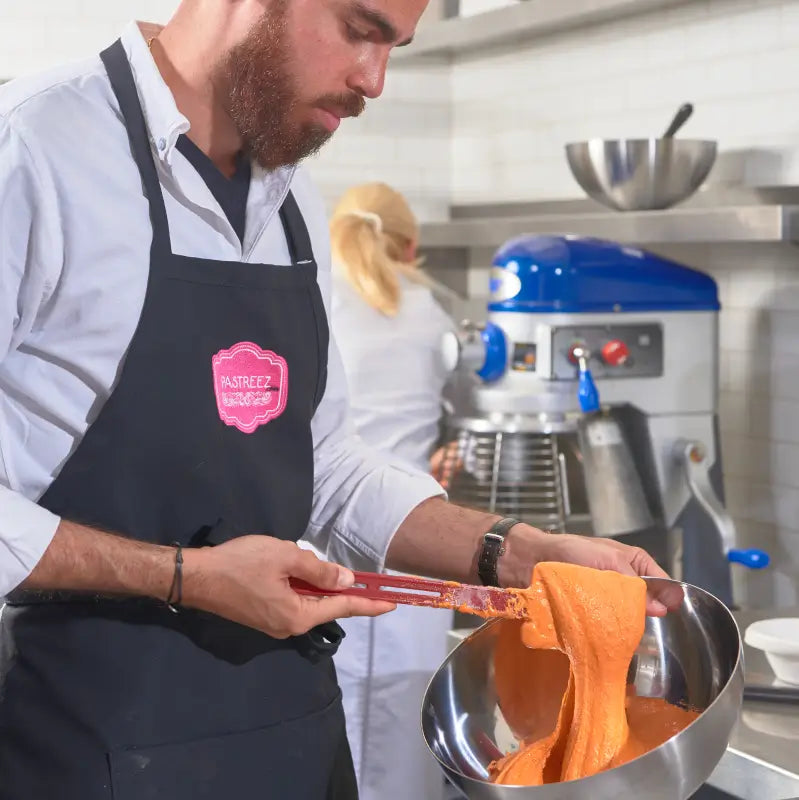 OUR MISSION
Bake authentic macarons and ship it fresh to your door in the entire US
Most people struggle to find real macarons in the US.
At Pastreez, our French chefs handcraft macarons daily and ship it fresh to you, so you can have the surprise friends & family.
OUR REVIEWS
We are extremely proud to get such amazing reviews, but are always looking to improve.
All our reviews are posted by real paid customers.