French chefs
We're Yami & Anthony, French chefs from Le Cordon Bleu Paris, founders of Pastreez.
When we landed in Los Angeles with two luggages in 2017, we had the dream to build an online macaron bakery.
We quickly realized that there was no authentic macarons for sale online.
1 million+ macarons later, we're proud to bring Paris to your door!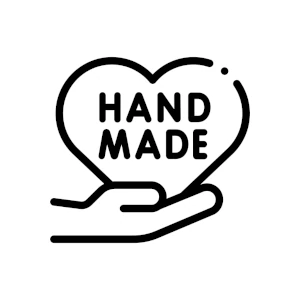 100% handmade
We know how hard it is to find a macaron bakery in the US.
At Pastreez, we bake macarons daily in small batches, and ship it fresh to your door in the entire United States.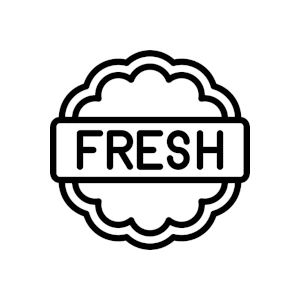 100% Fresh
We do not even have freezers. Macarons are best fresh!
To take your taste to the next level, we make sure to bake and ship fresh your macarons, crêpes and cookies.
We're so confident, that we guarantee our treats to arrive fresh to you.